Hello, and a warm welcome to Cambiel Creations, a new and hopefully creative website to show what I enjoy doing in my spare time … crafting, design and artwork!
I will share what I've done on here and any ideas or designs I have for the future, so please bare with me as best you can. I would appreciate any feedback, constructive or otherwise (I am not easily offended)!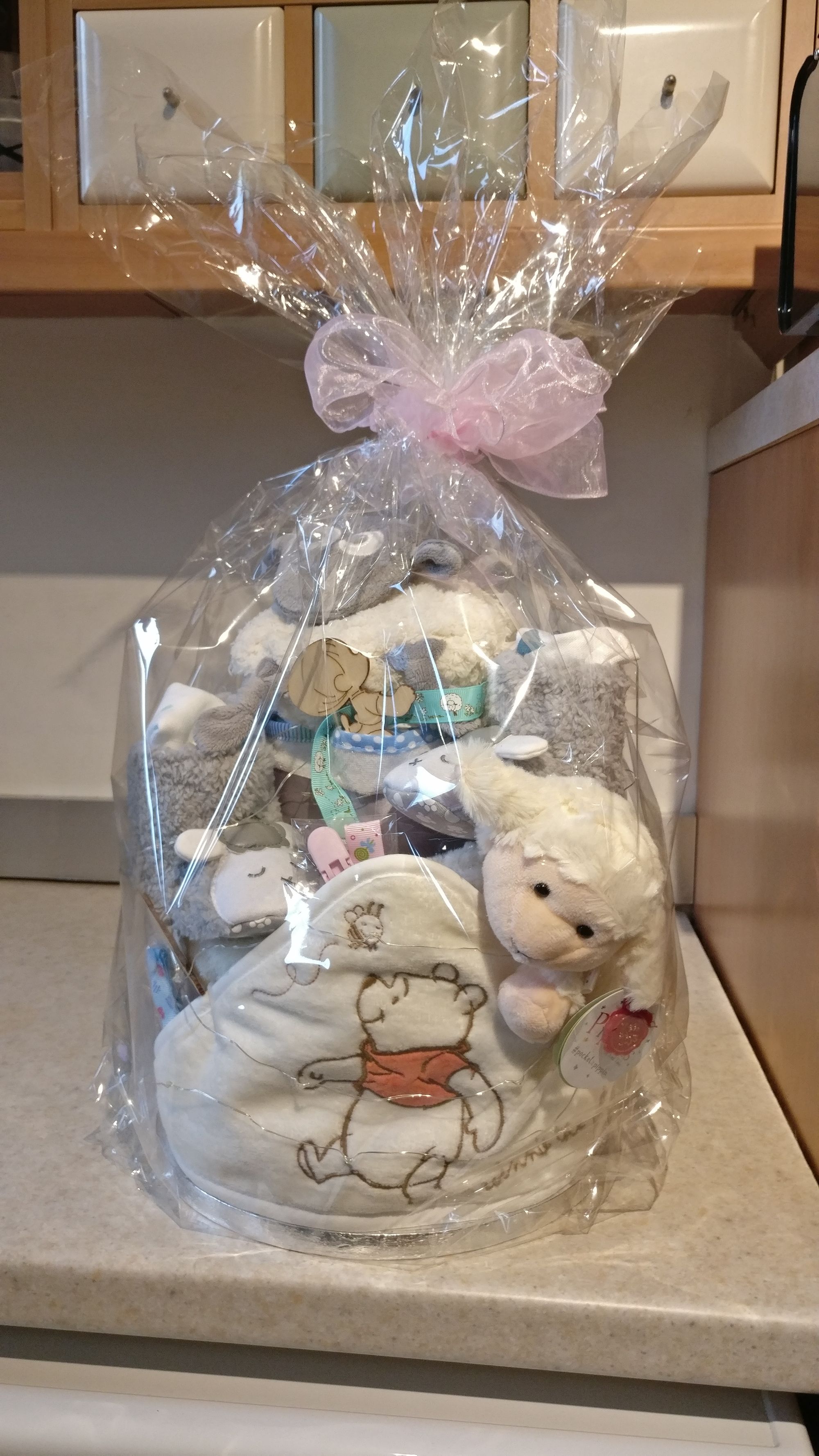 Watch this space !!!

Please feel free to Like my website, and share with family and friends, it would be most appreciated.
In the meantime if you require anything a little unique, please drop me a message with your idea and I will reply as soon as possible to you.  
Many thanks for your support … Cambiel Creations