"Opportunities dont happen, you create them" ~ Chris Grossner
Let us design and print your merchandise, at fully competitive prices.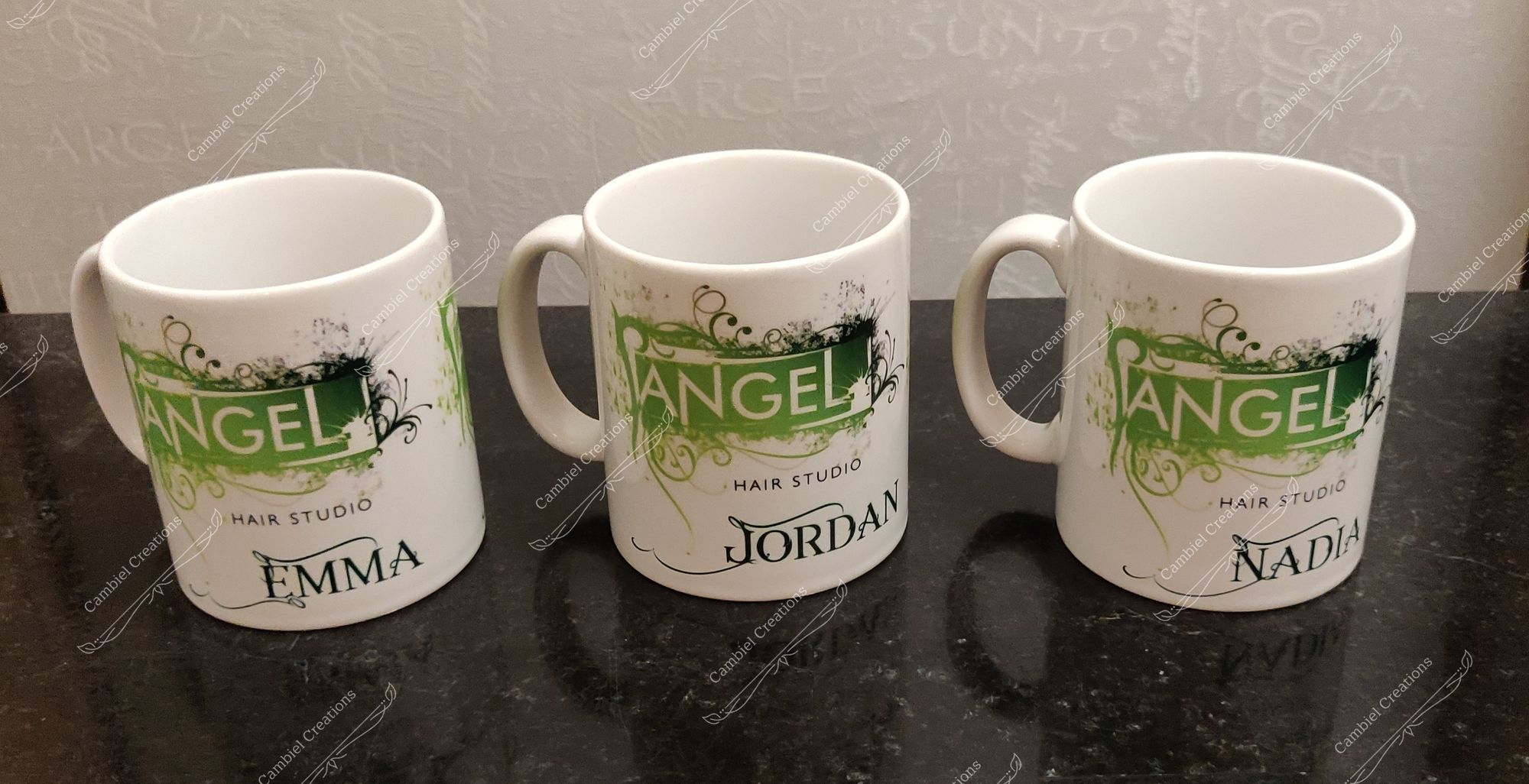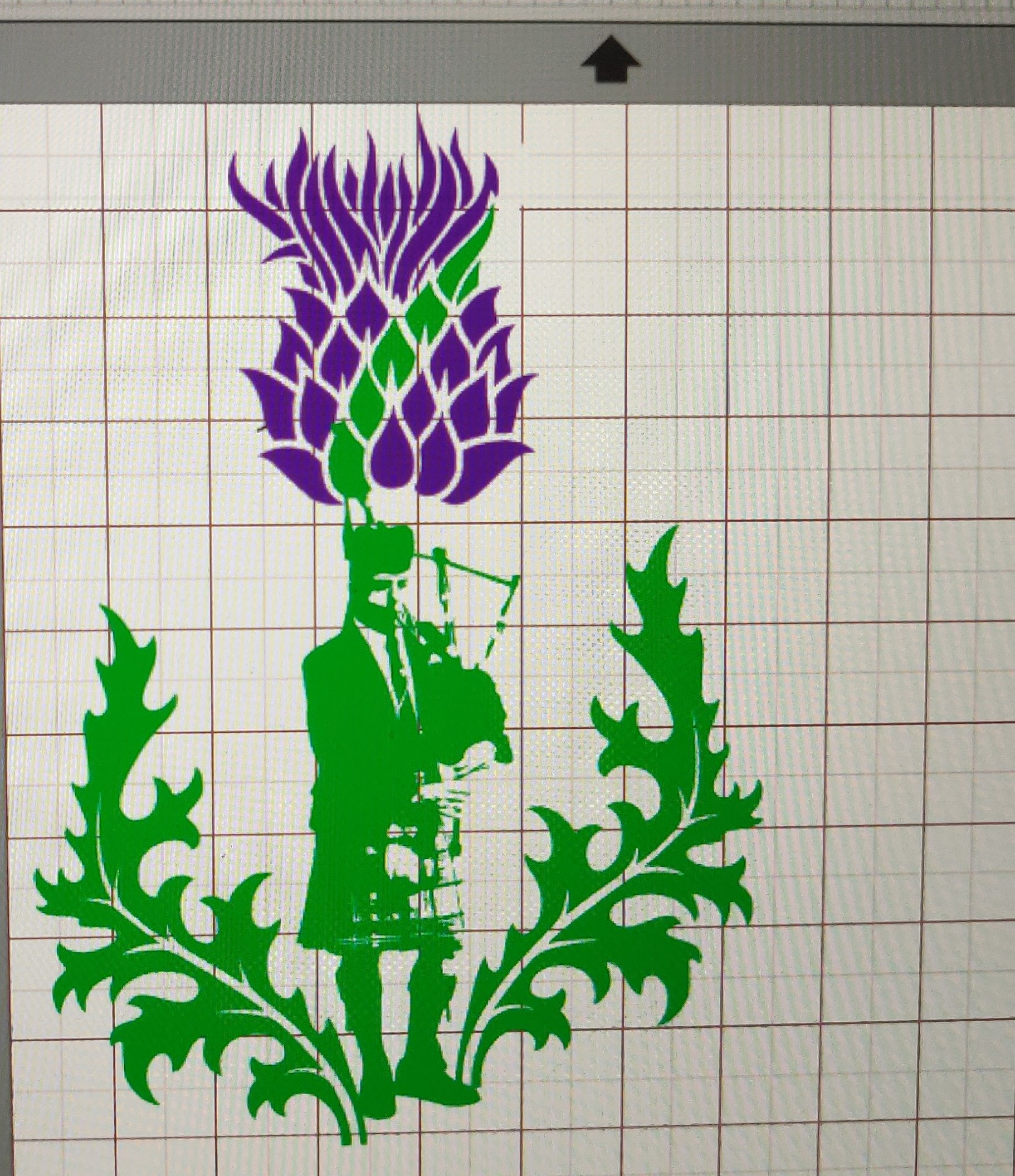 This week we made a trip to Livingston to pick up my beautifully refurbished bagpipes, and took the opportunity to present Master Craftsman, Derek Marr with a custom design for his business, alongside the finished merchandise, consisting of a gel bottle, t-shirt and door plaque for his new workshop. 🎶
The piper in the design, is actually Derek himself and was created working from a photo, incorporating Scotland and its national flower, alongside the Marr trademark and business name.