'Ten little fingers, ten perfect toes, fill our hearts with love that overflows ...'
The arrival of a new life in a family, can open up new opportunities and dreams, and that's what happened with me, the birth of my beautiful Niece in November 2018. This created a frenzy in my mind, and I started designing pieces for her, and I continue to do so, now for others as well as for Baby Cait.
Here are my first creations: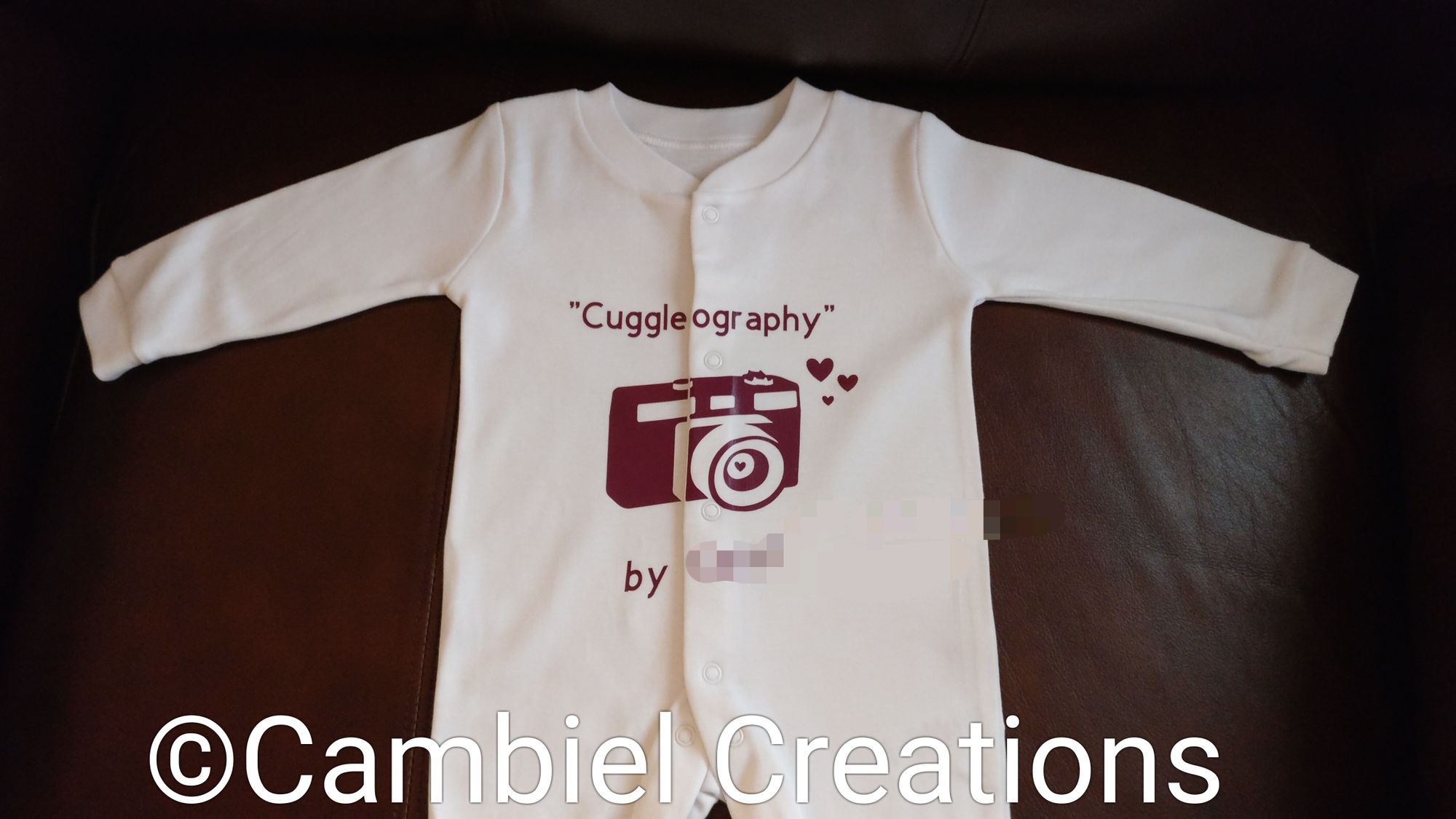 I then made a few things for my friends new baby Caoimhe, and her big sister Isabelle, as shown below: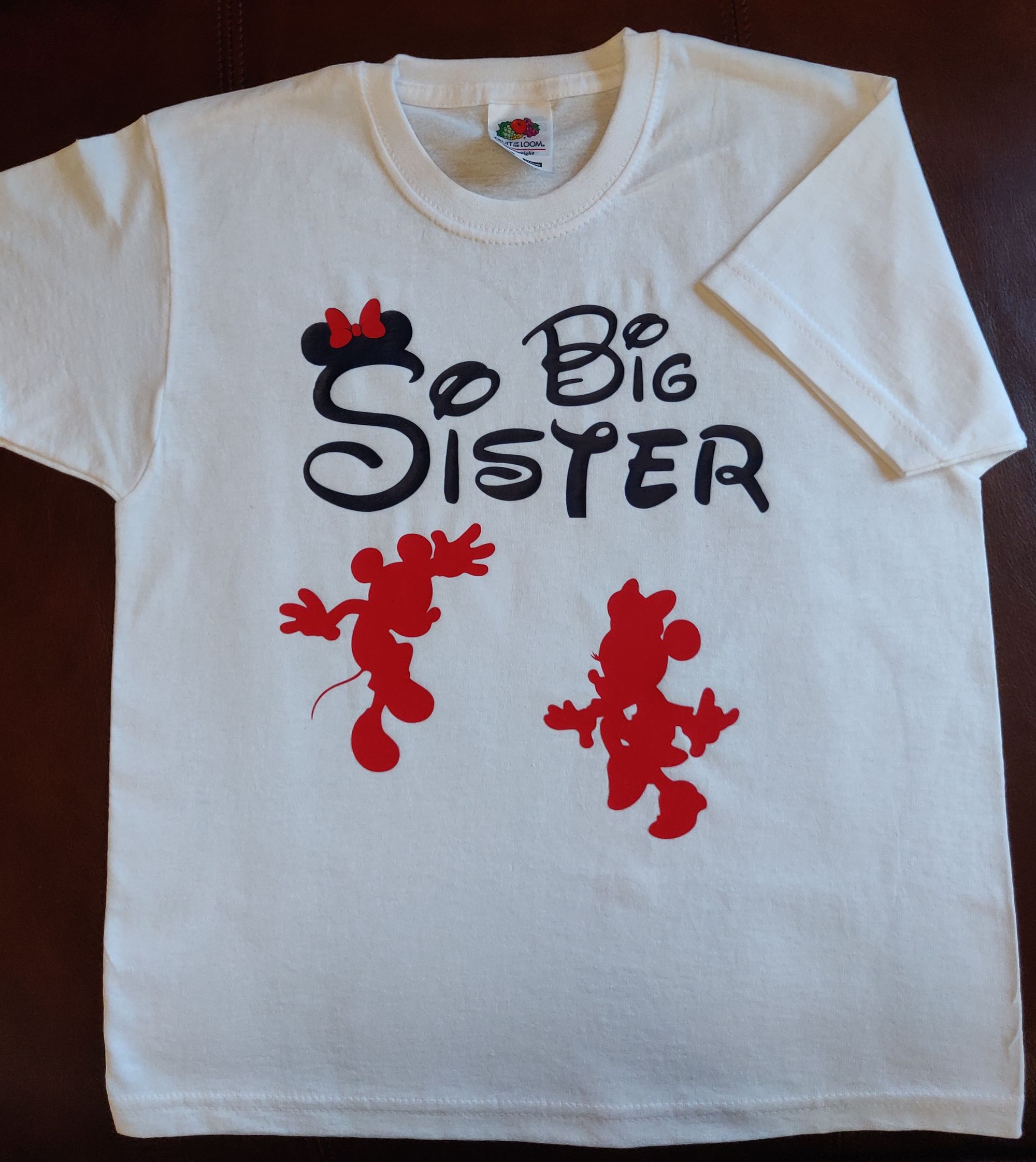 Next came baby bibs: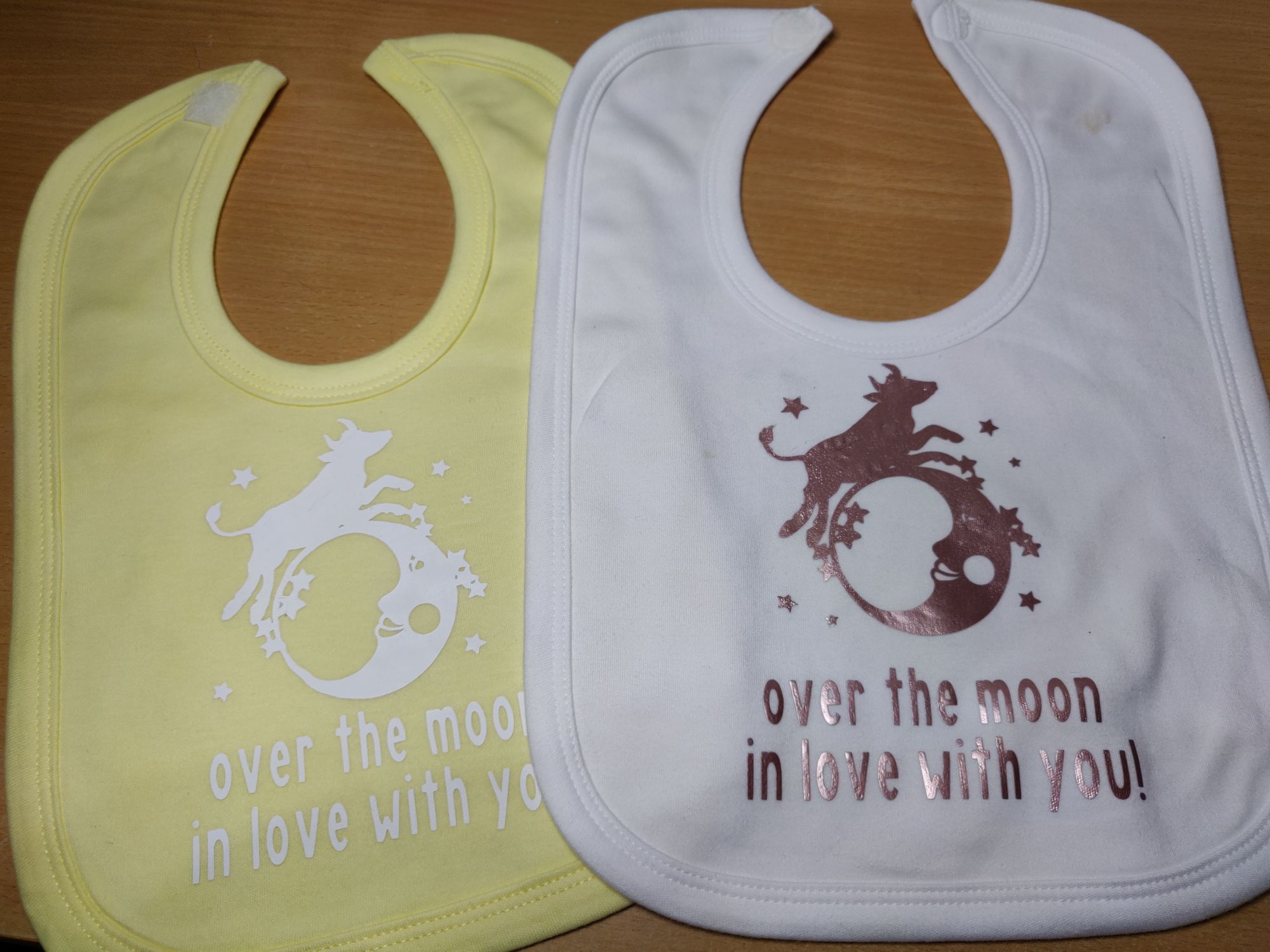 Since which time, I've designed other baby rompers and sleepsuits: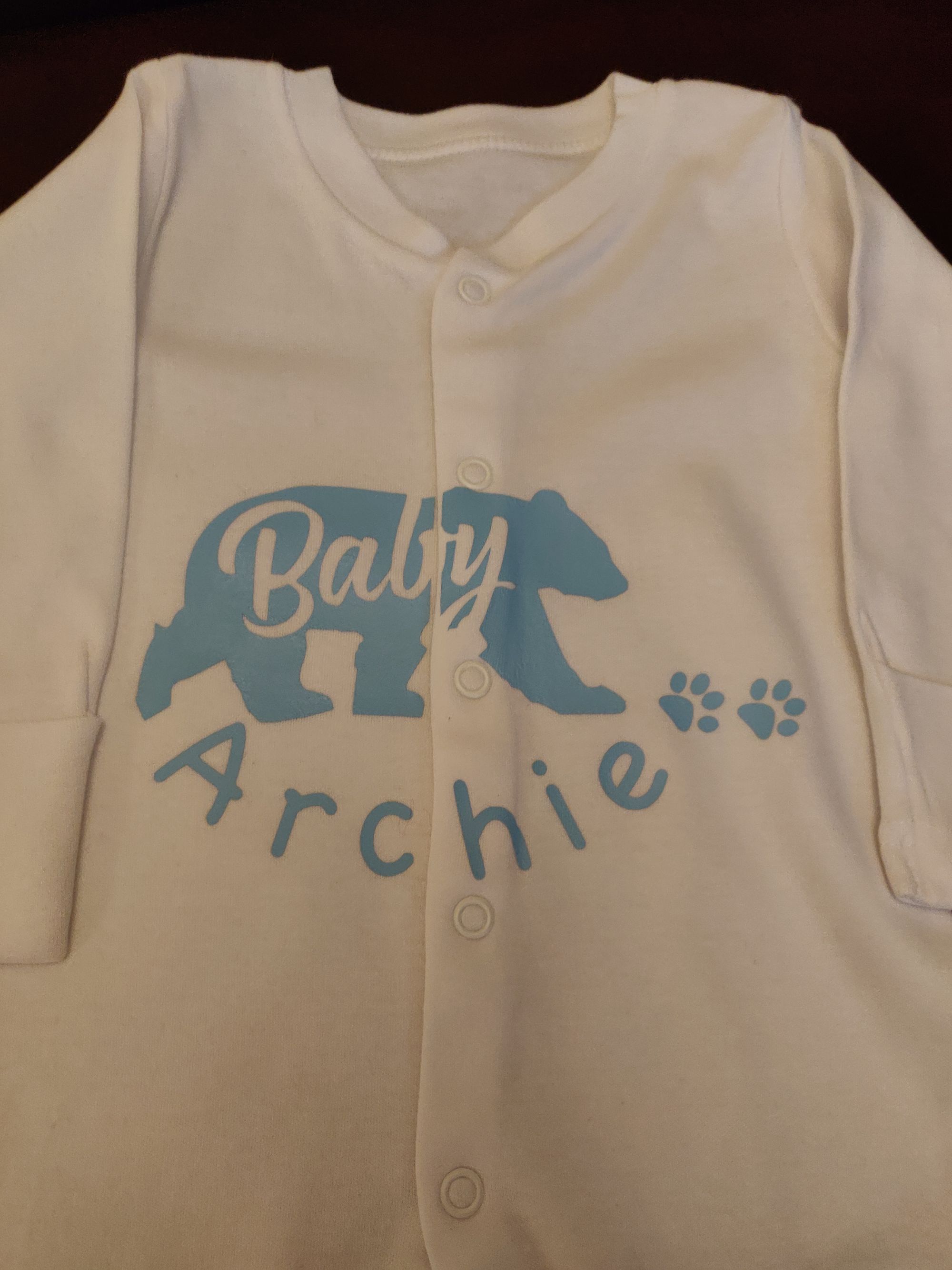 Babies also have immense wardrobes, as I've now discovered, so I personalised a few of these:
No hanger would be complete without a little something to hang on it. These can be made with any letter and name, in various colours.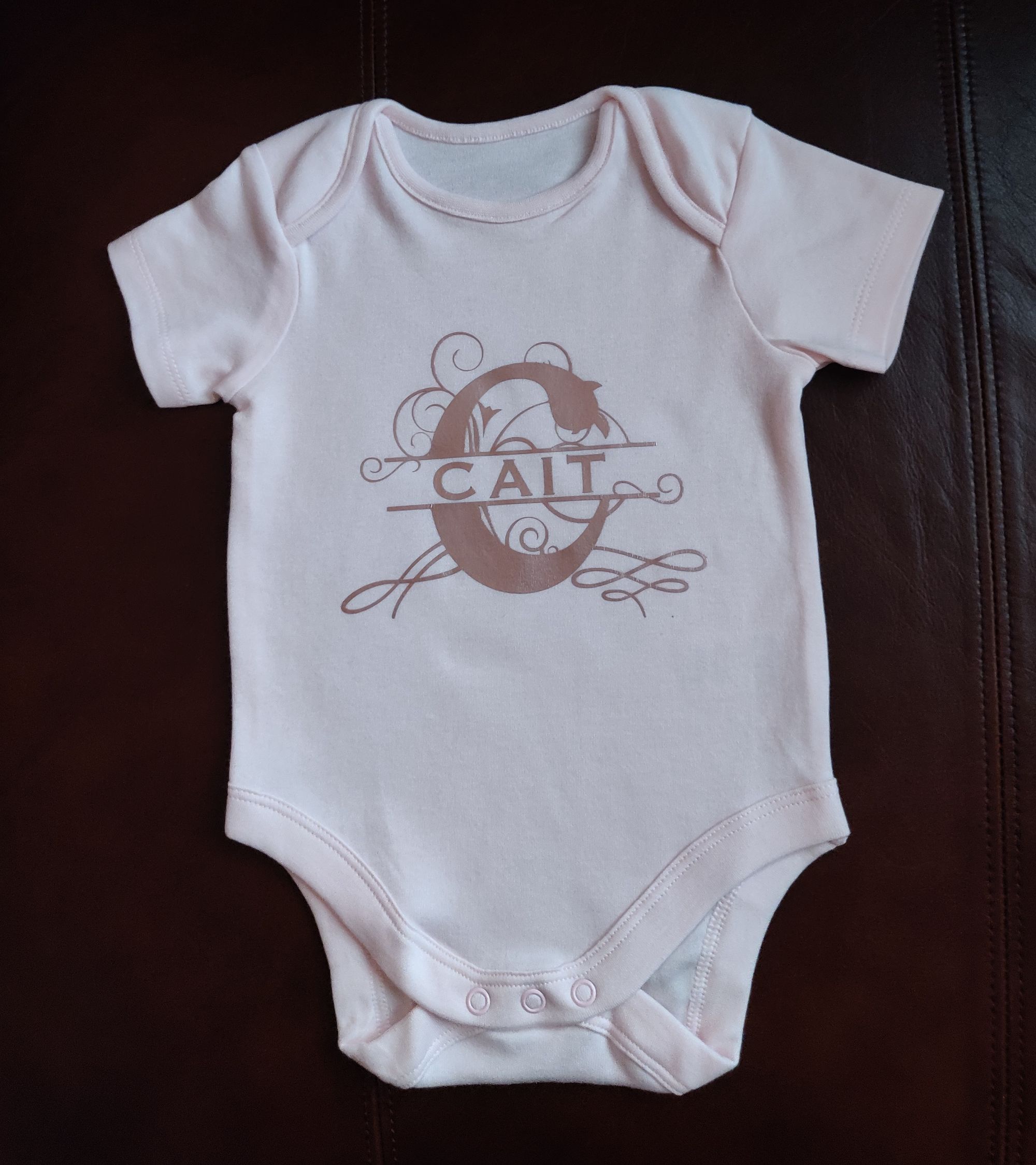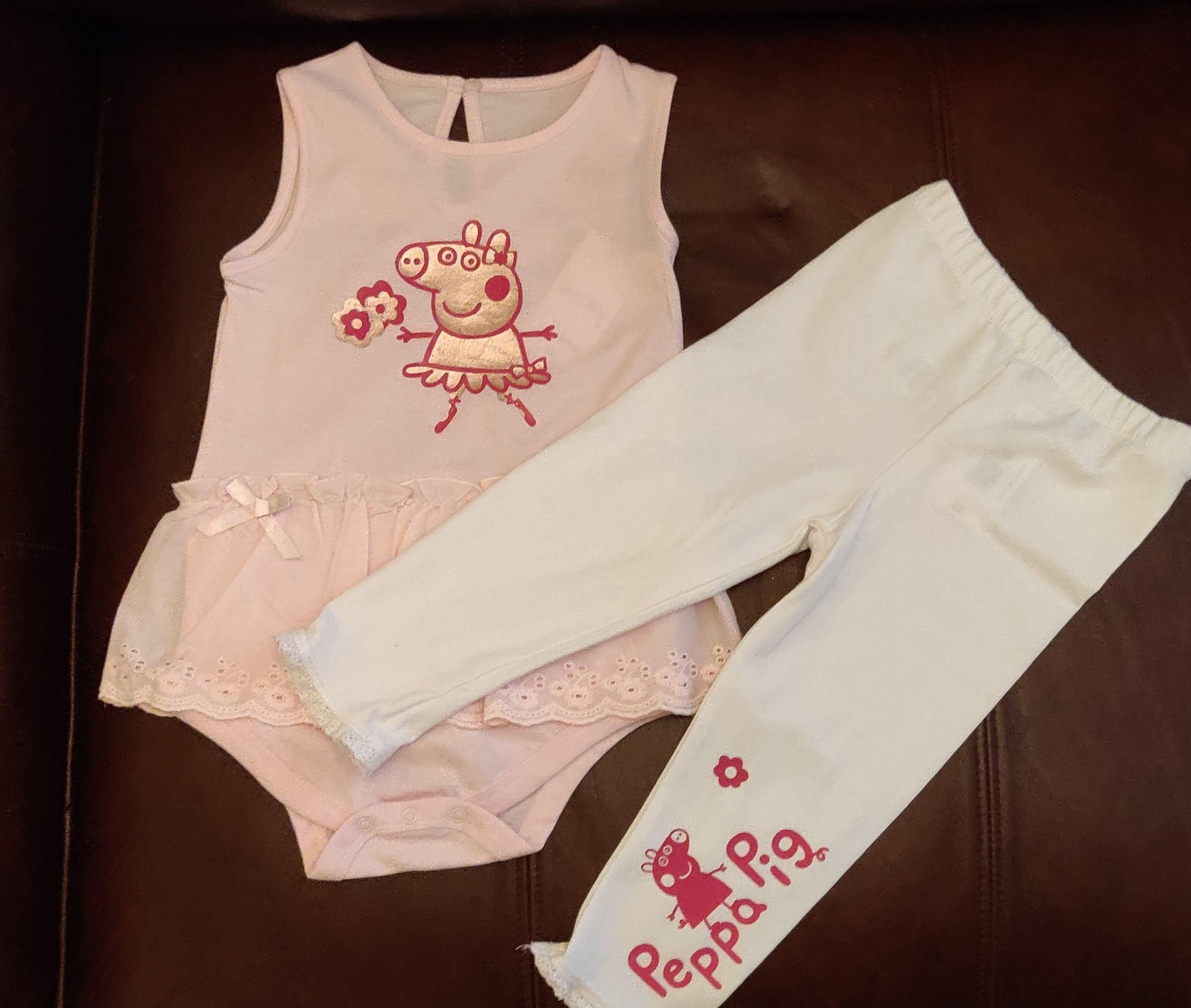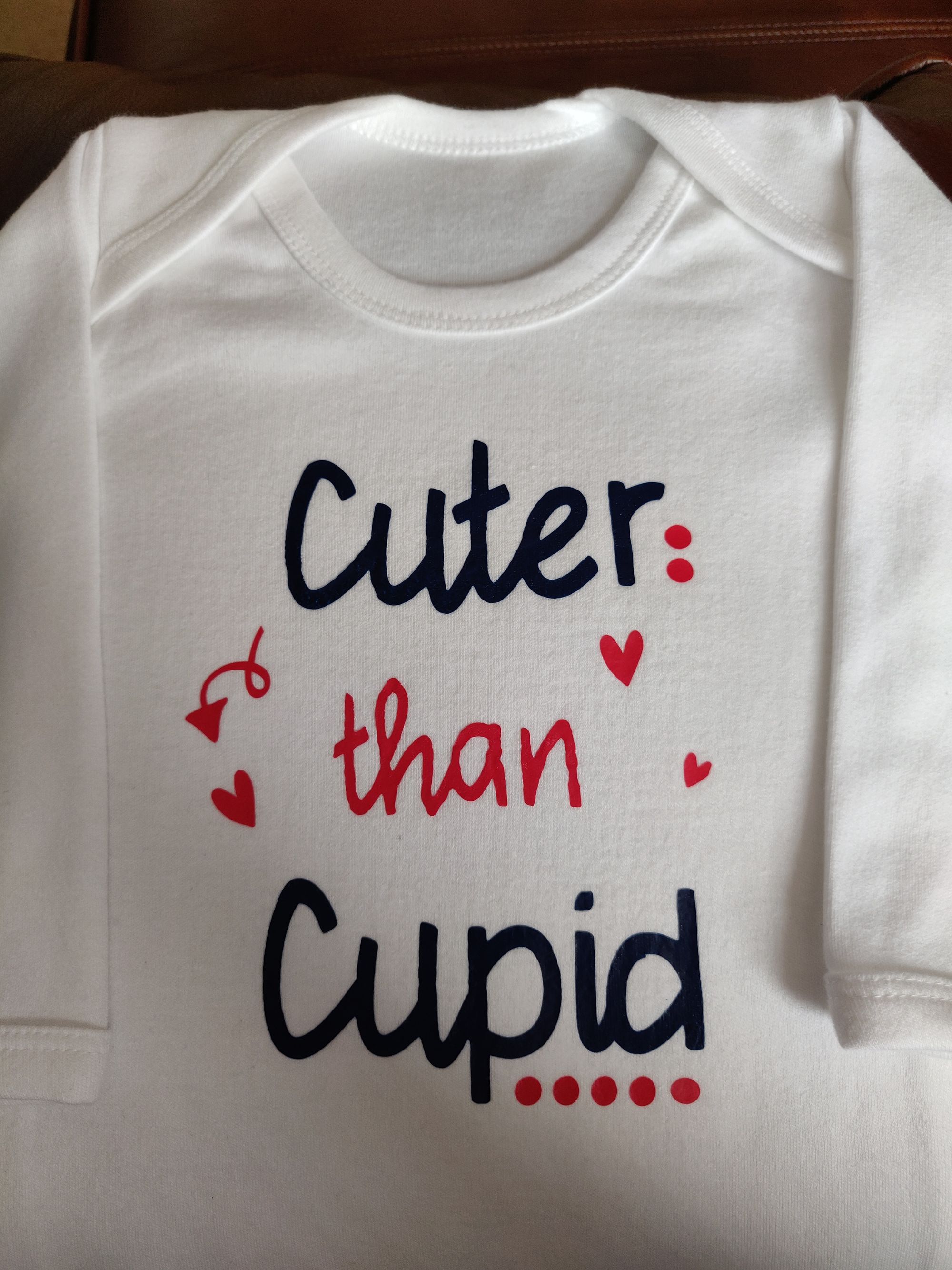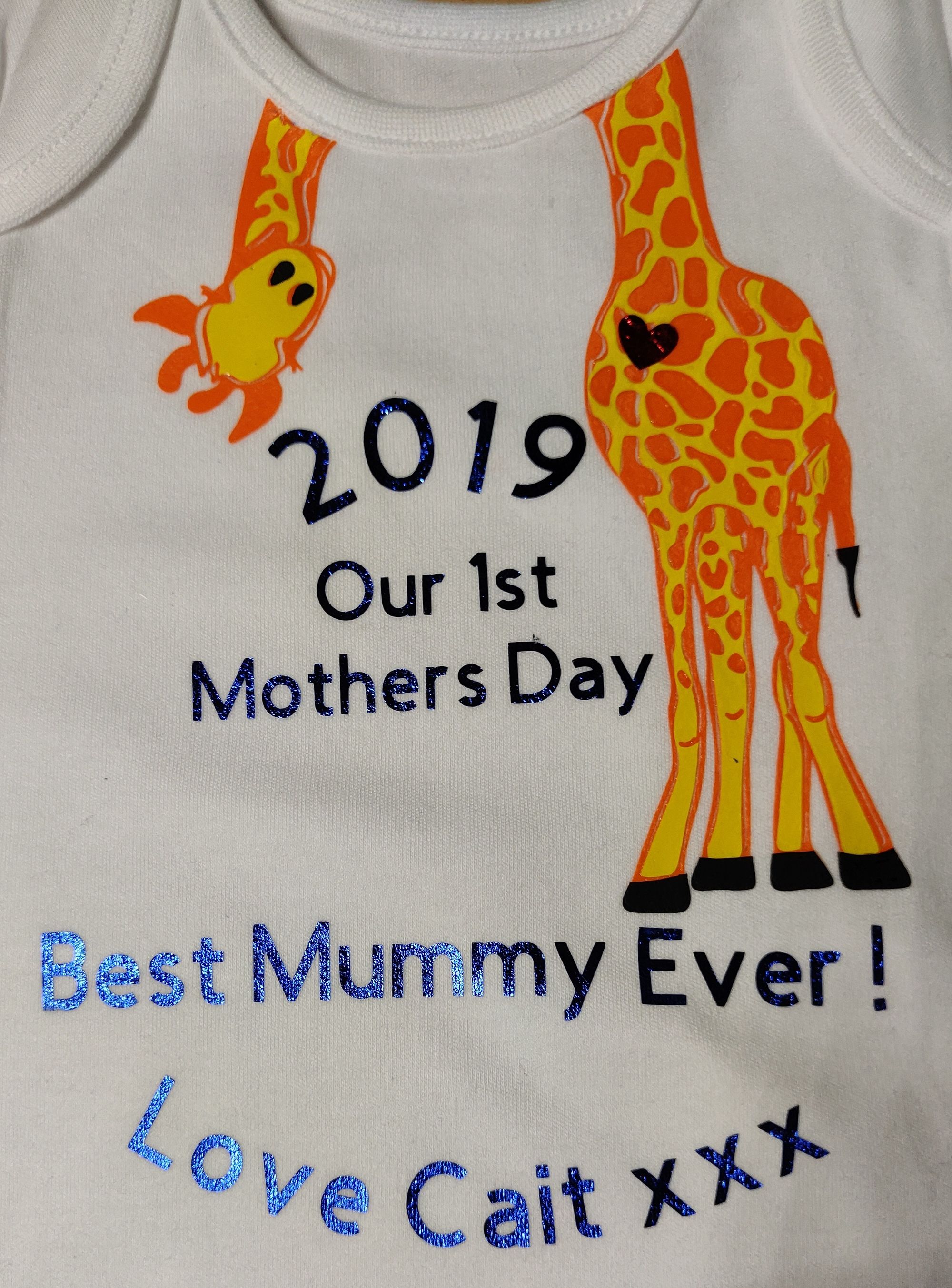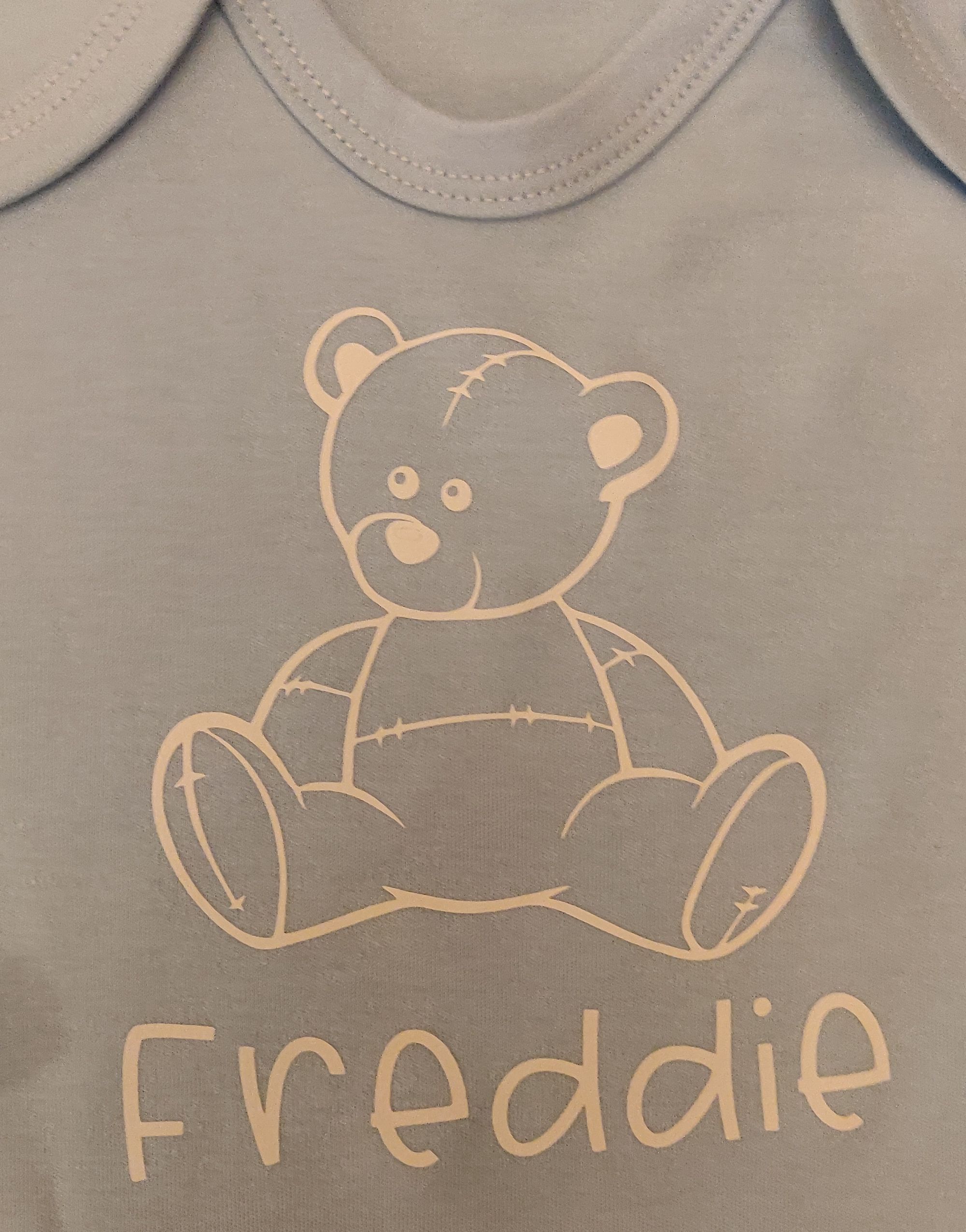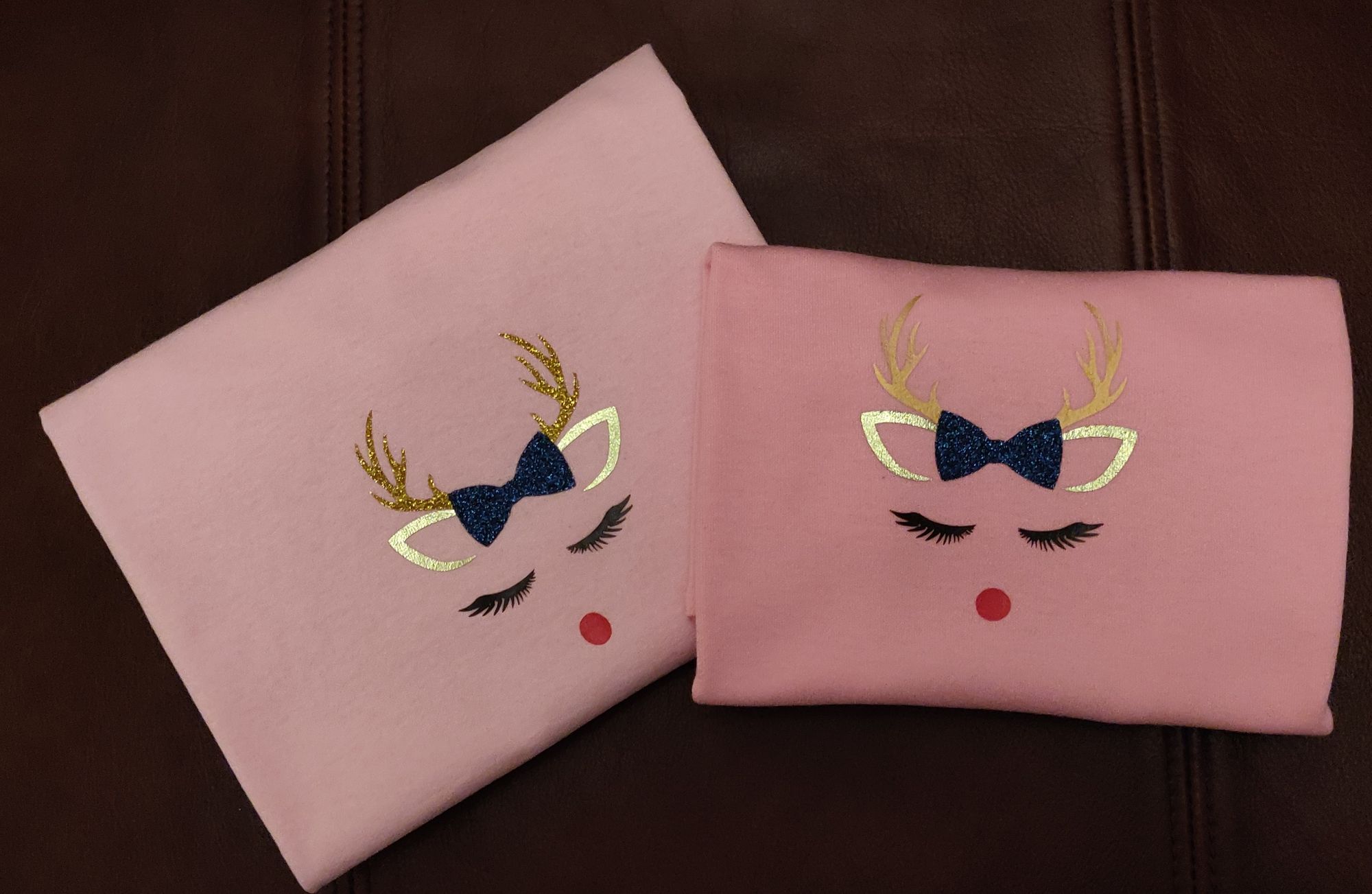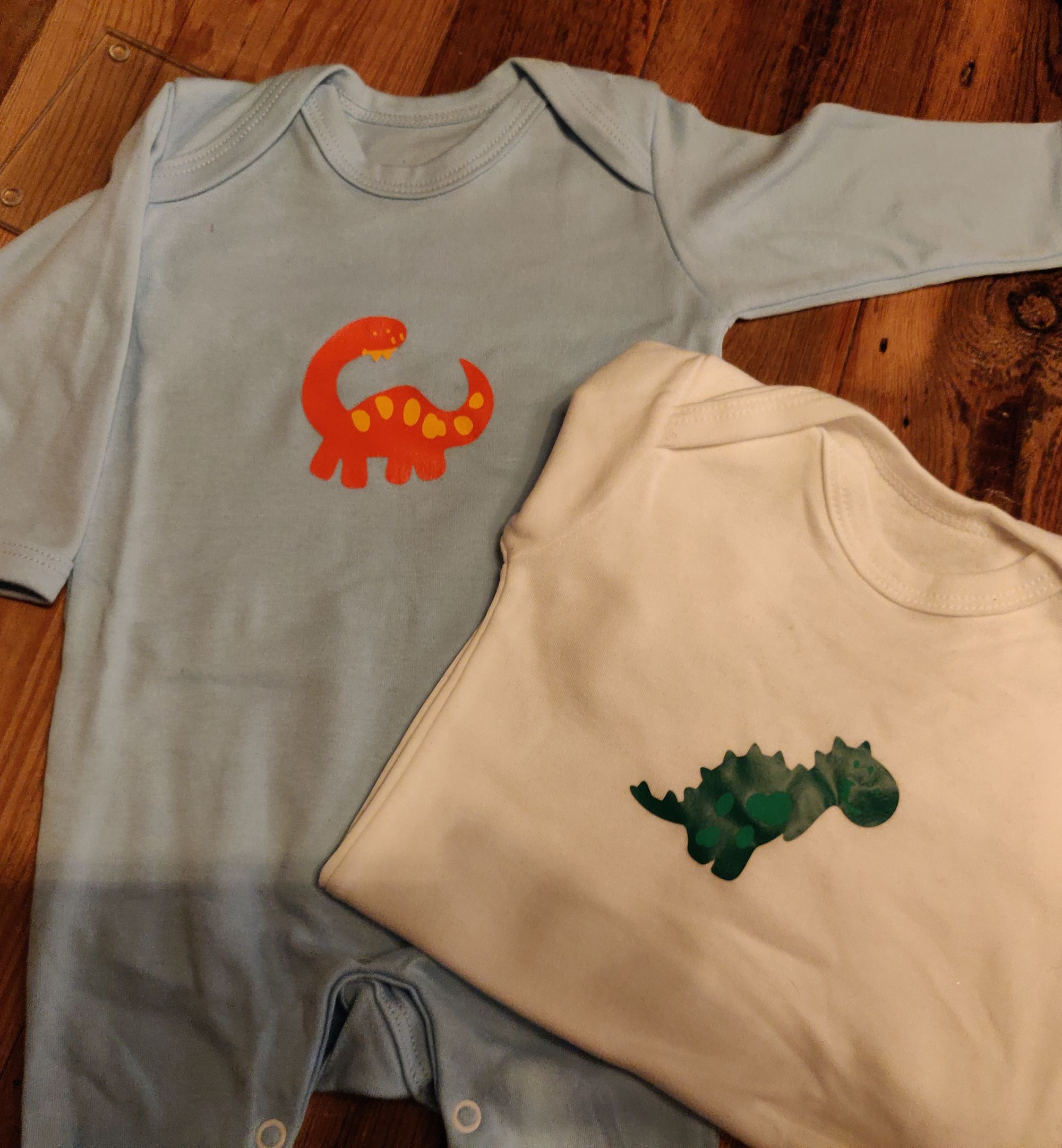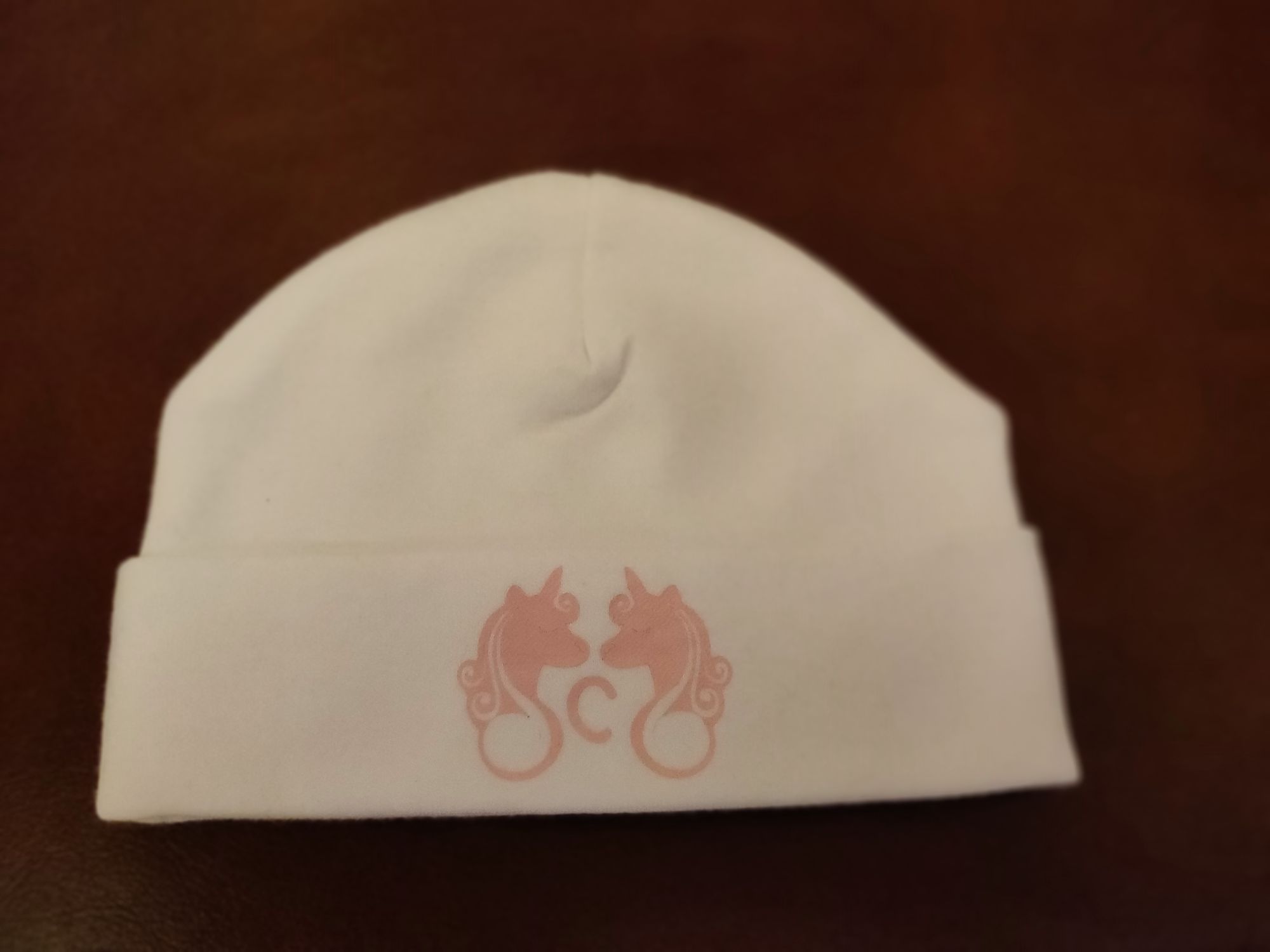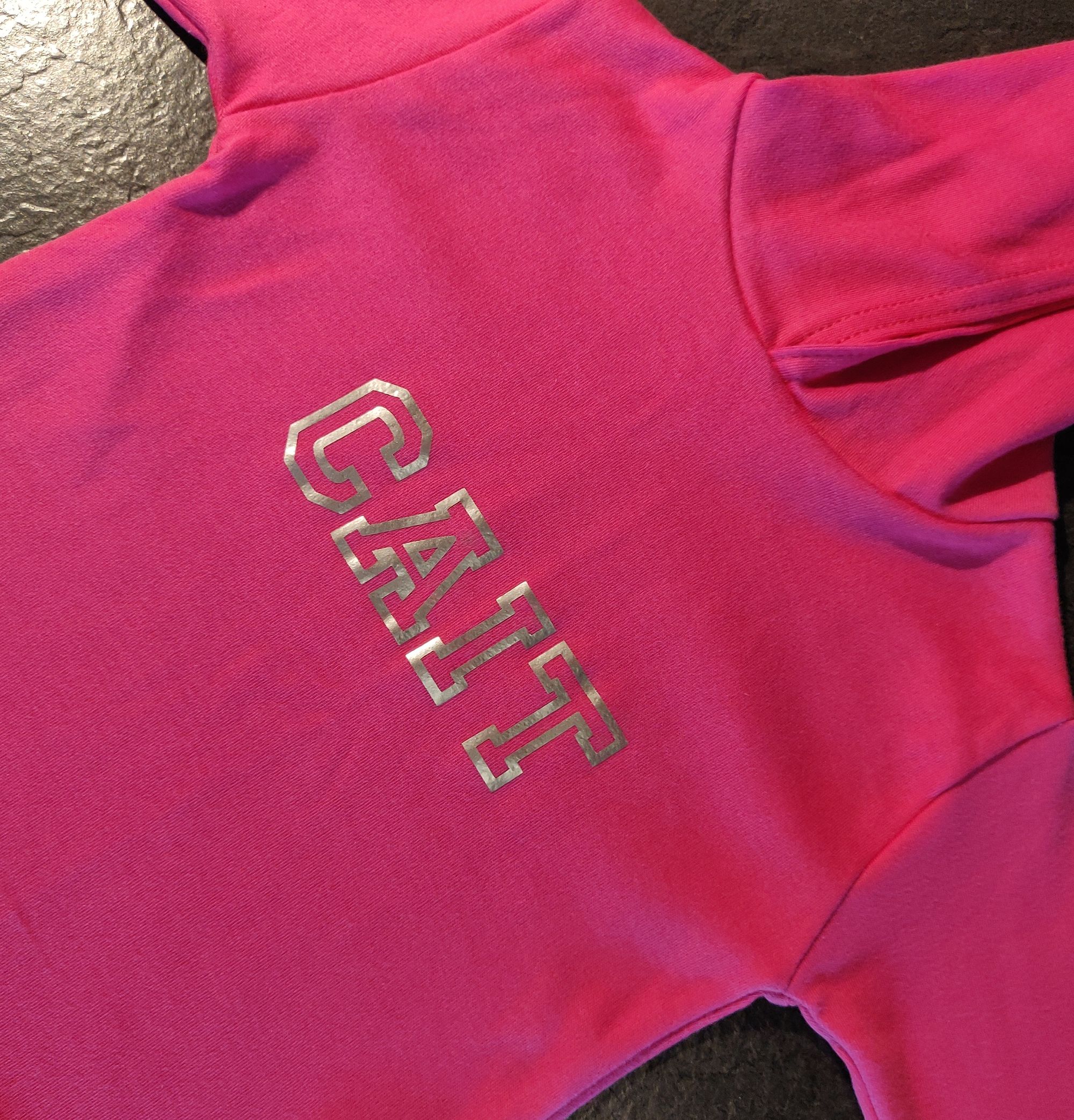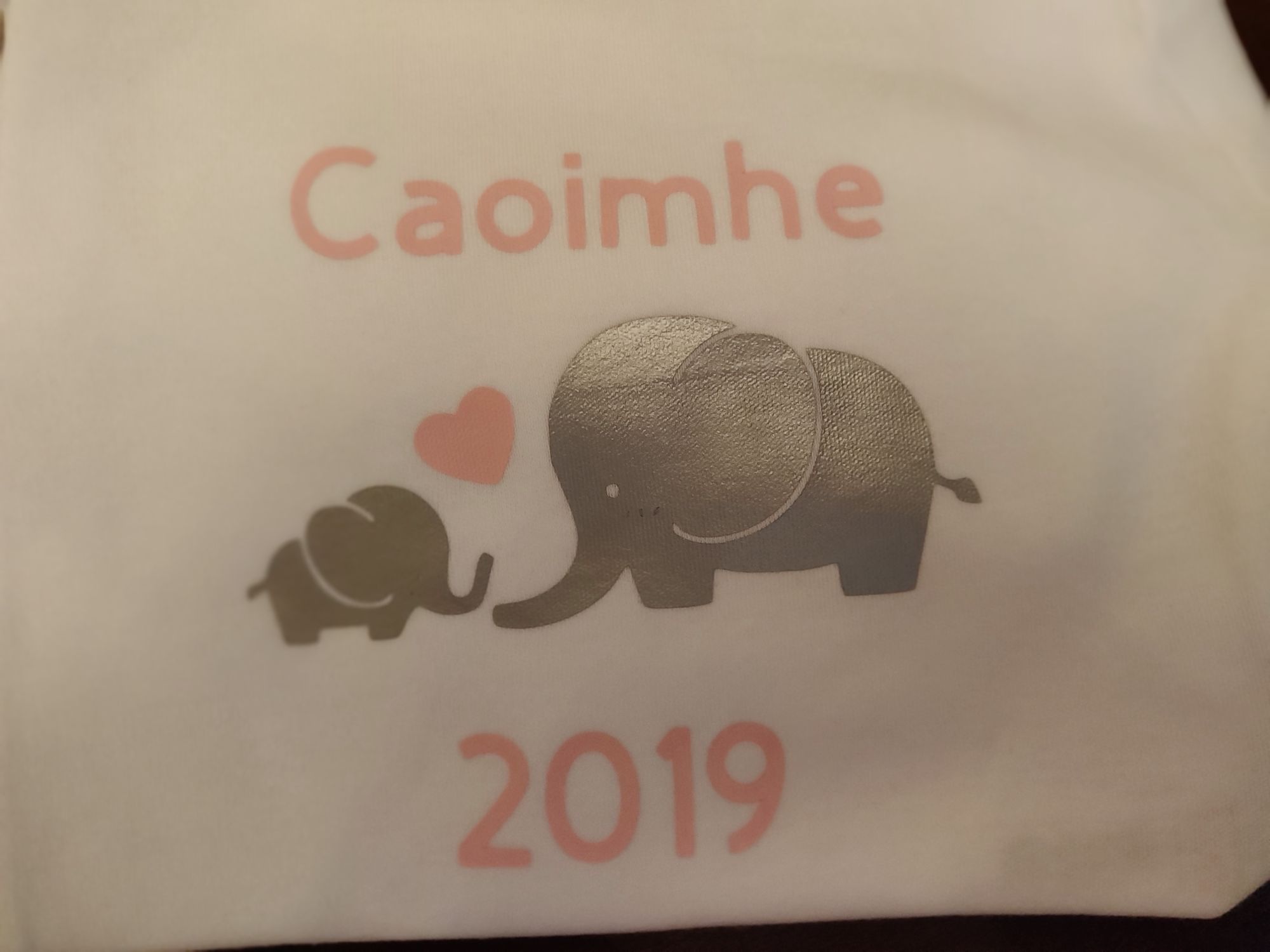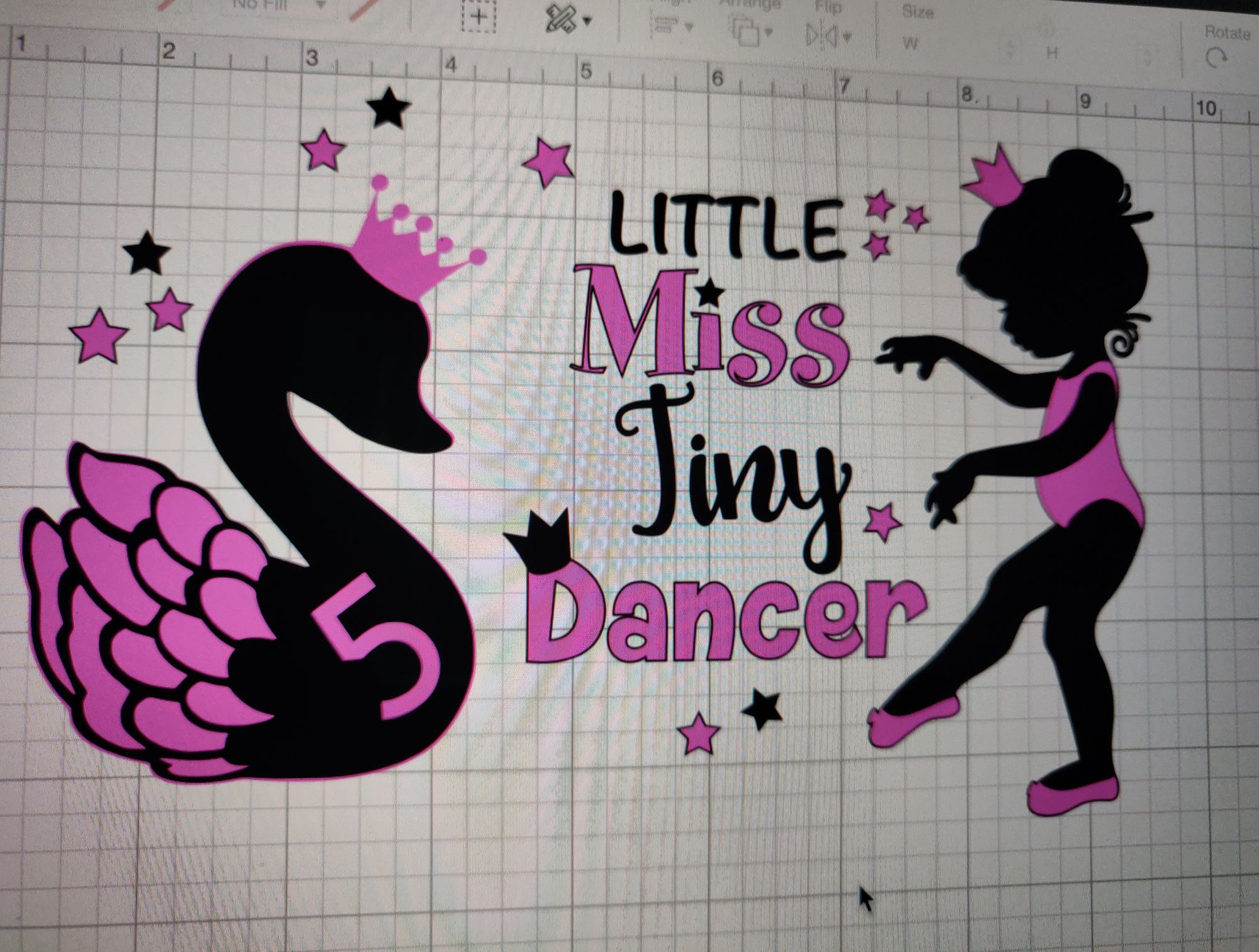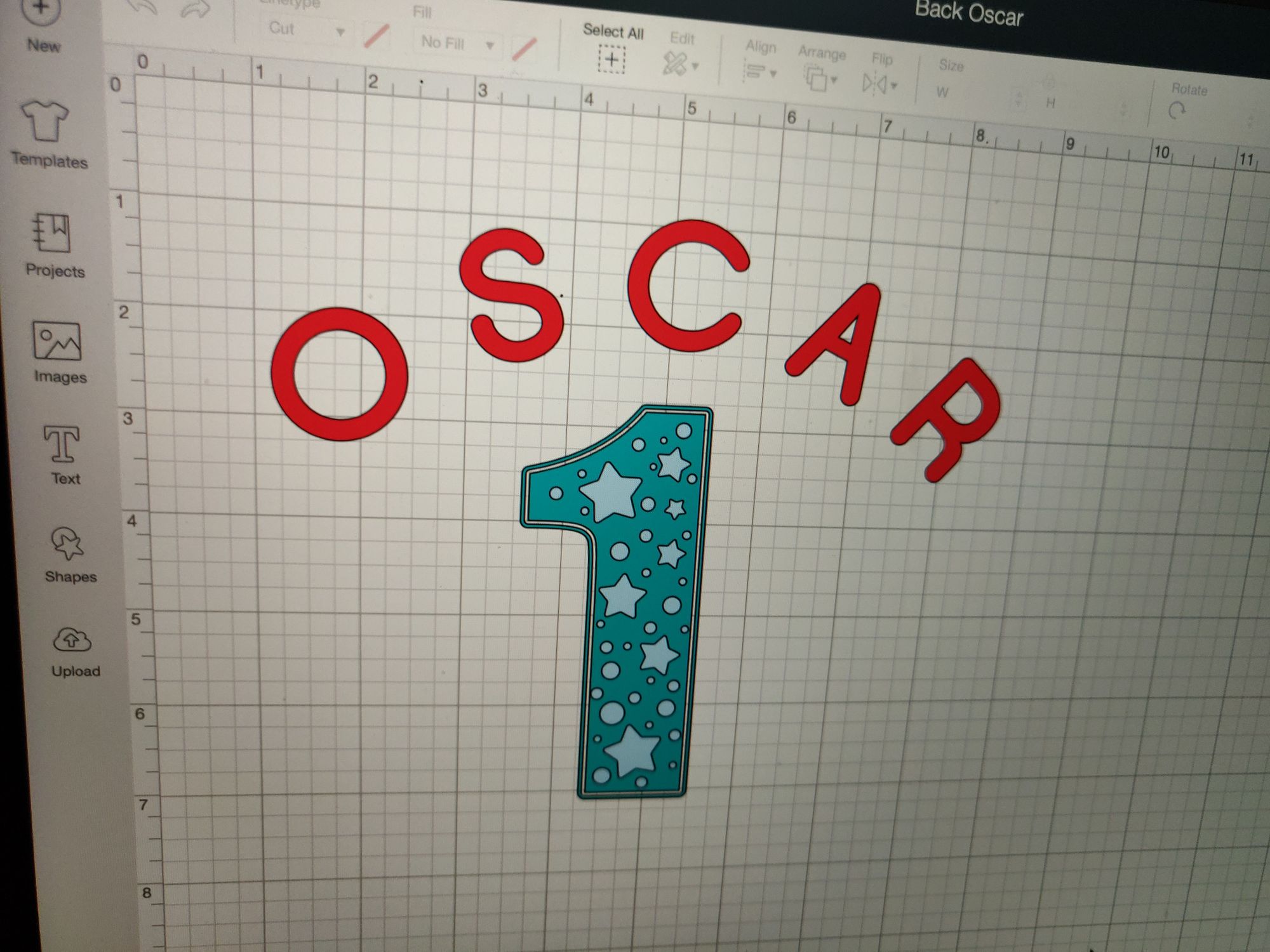 Should you wish to have any of the designs above personalised, or anything you require for that special little someone, please get in touch with your idea/request.